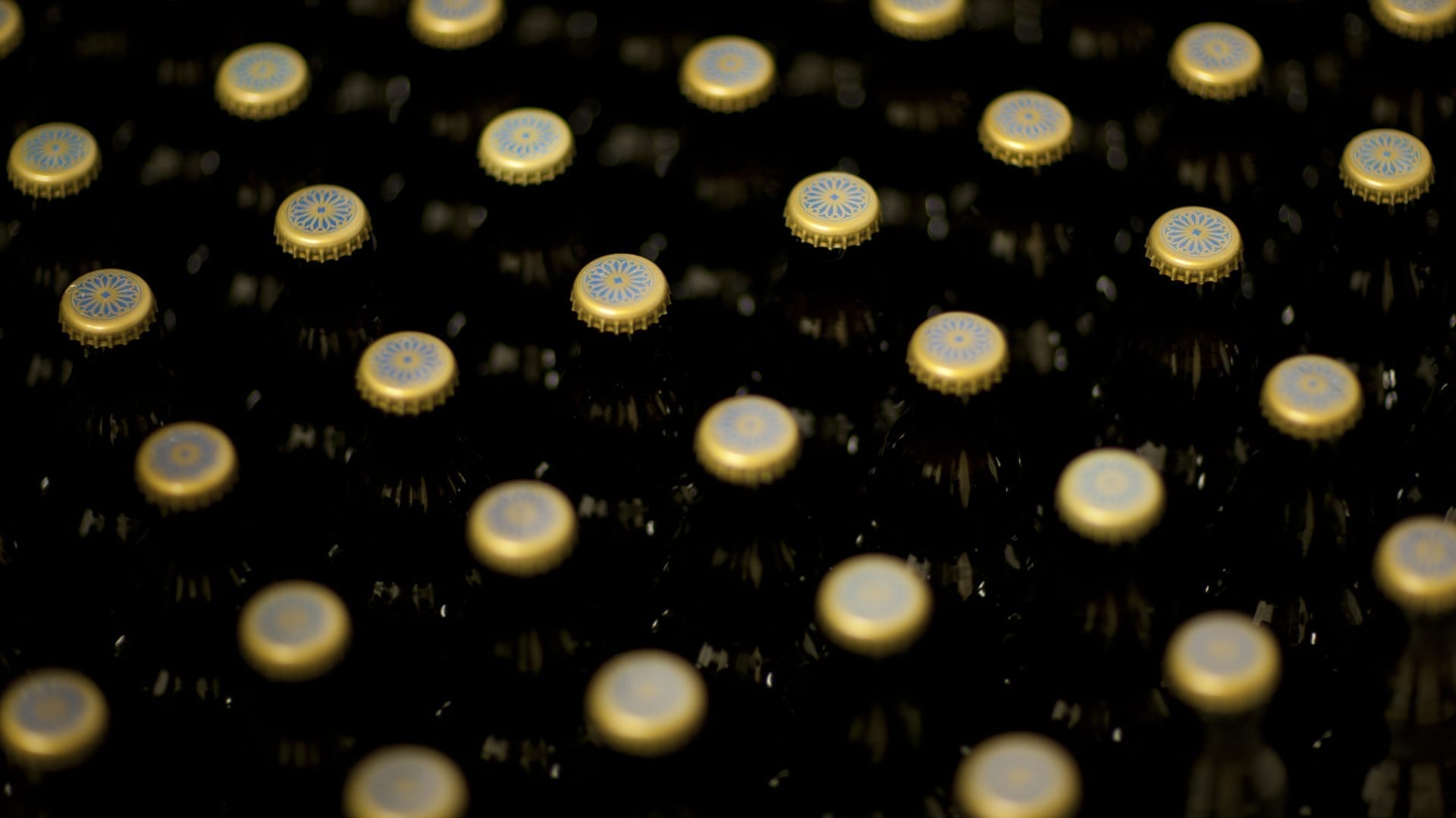 23 Aug

Birra Nursia: "An Example of the New Evangelization"

When Birra Nursia opened its doors now more than two years ago, our hopes rested not on our beer or our name but on God alone for we had no idea how good the beer would taste nor how it would be received in a traditionally wine drinking country.

With much help from Providence and a certain amount of good luck (yes, even that is God's doing, we know), those fears were quickly allayed and the monastery and brewery experienced an explosion of appreciation and enthusiasm for Nursia. This March, we expanded the brewery to respond to the many requests.

To commemorate the brewery's recent growth, made possible through the exceptional generosity of some American friends, we invited His Eminence George Cardinal Pell to bless the new equipment, and offer a few thoughts of his own.

Calling the brewery an "example of the new evangelization", Cardinal Pell also remarked on the uniqueness of the Monastery of San Benedetto's location in the town, as a place where men and women can experience "God's love and redemption" in a popular town center.

It means they stumble on God, as it were, accidentally and unintentionally. For so many centuries this was usually found in the country, but today, the Cardinal said, Norcia offered something special. In contrast to many cities where, "Christian vitality has been totally covered up", here men can find it, even while they come in search of the beer, which the Cardinal called fantastico. It is thanks to him, in fact, that Birra Nursia is found in the Australian college where pilgrims from that country come for rest, prayer, and tours of Rome.

After a few words from the mayor, and the inspirational talk by the Cardinal, the new equipment was blessed and beer was available for tasting by all.

Nearly a thousand people stopped by throughout the afternoon to meet the monks, tour the brewery, and taste the beer. Some US Navy sailors came with their families all the way from the base in Naples because the once-a-year opportunity to see the brewery could not be missed.

The event, once again, proved the motto of the brewery to be true: hearts were gladdened and men rejoiced, a fitting accompaniment to the Solemn Mass for the Assumption of the Blessed Virgin Mary which was the true crowning moment of the day.