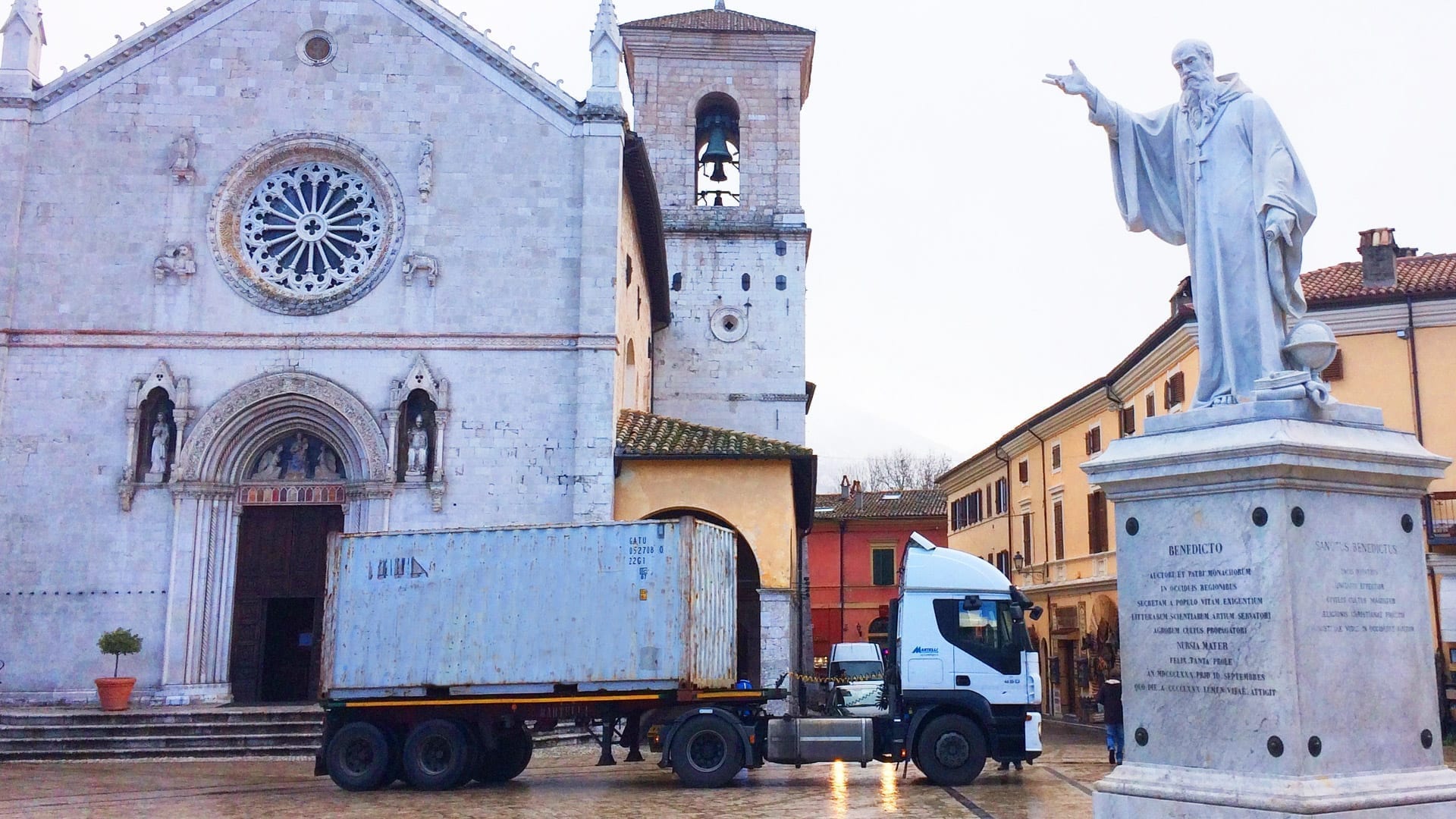 06 Feb

Birra Nursia begins journey to USA

This week, the first major shipment of Birra Nursia left the walls of the monastery and of Norcia and began its long journey to the United States. If you have already placed an order for Birra Nursia, your beer is on its way.

Imagine the journey the beer must take, out of the foothills of the Sibillini mountains, across the Atlantic and over highways and byways of America's heartland just to reach your door. A great deal of love and prayer went in to the production of this beer. Be assured that each bottle was produced by the monks themselves. The monks are proud that Birra Nursia is a monastic product from start to finish.